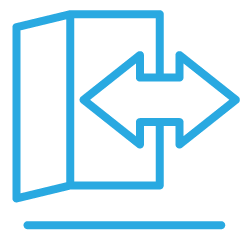 Entry And Exits
Monitor and record who goes in and out of your store and identify those associated with loss and liability events in-store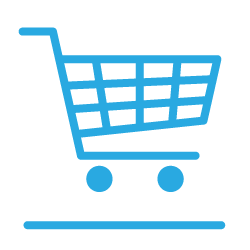 Sales Floor
Document liability and negligence claims; check policy compliance and store process designs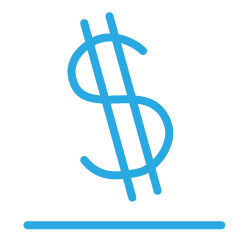 Point Of Sale
Ensure customer service and satisfaction, accuracy, and high throughput; identify and eliminate cash and inventory losses at all types of transaction stations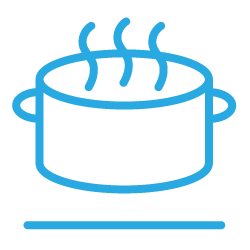 Preparation Areas
Monitor and document policy and procedure compliance; document liability and negligence claims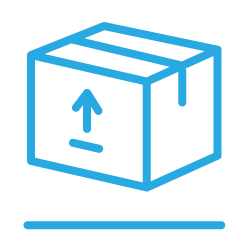 Warehouse
Monitor and document storage and stocking preparation processes; document damage or destruction of merchandise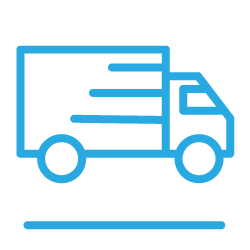 Receiving
Monitor and document receiving, returns, and handling of damaged merchandise; identify and document fraud, conspiracy, and theft; ensure efficient operations design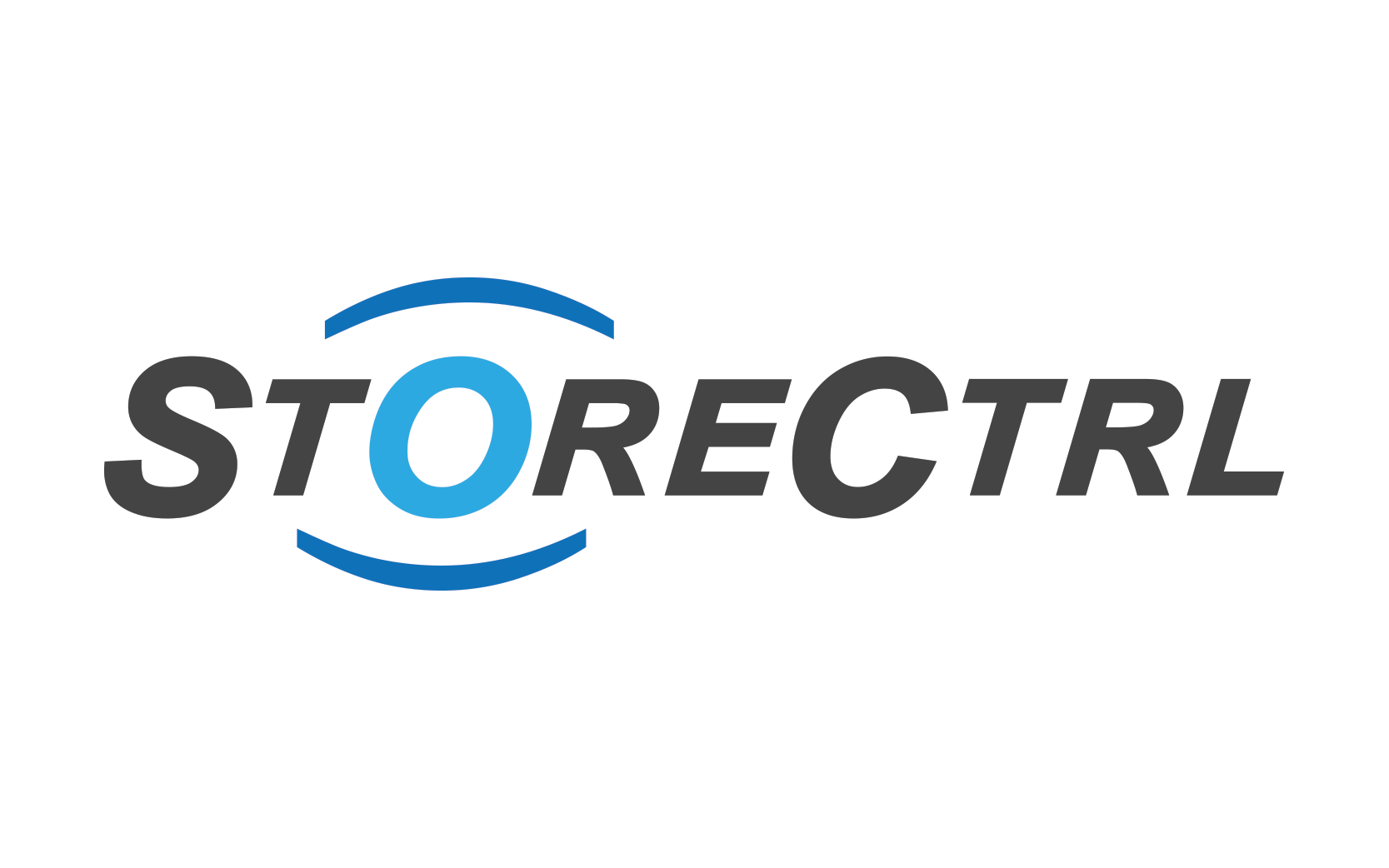 StoreCtrl Software
StoreCtrl, our proprietary software, is the heart of the StoreVision solution. StoreVision has supported StoreCtrl, a Data-Indexed Video POS Data System, in high-volume stores for over 21 years. StoreCtrl has consistently delivered 50 to 100 basis points of loss recoveries in the US, Europe, Asia, and Africa.
Integrating StoreCtrl is the first step for managers mastering the use of new and emerging image and data technologies to improve profit, customer service, and customer satisfaction in the store. StoreVision's experienced staff delivers the system, the user support, and all of the services to ensure success.
Once installed, StoreCtrl synchronizes the point-of-sale transactions with the corresponding digital video images. Every transaction can be reviewed frame by frame, and with the aid of 240 filters, the user can zero in on transactions containing the execution errors, process errors, and fraudulent activities that cause losses for the retailer. StoreVision's staff supports the retailer's store managers to continually identify which filters are best used for that specific retailer's operation to maximize review processes.
Features
POS Camera Installation
StoreCtrl Software Installation
Data Mining Tools
Fast Filtering And Review Time
Network Video Recorder Setup
24/7 Tech Support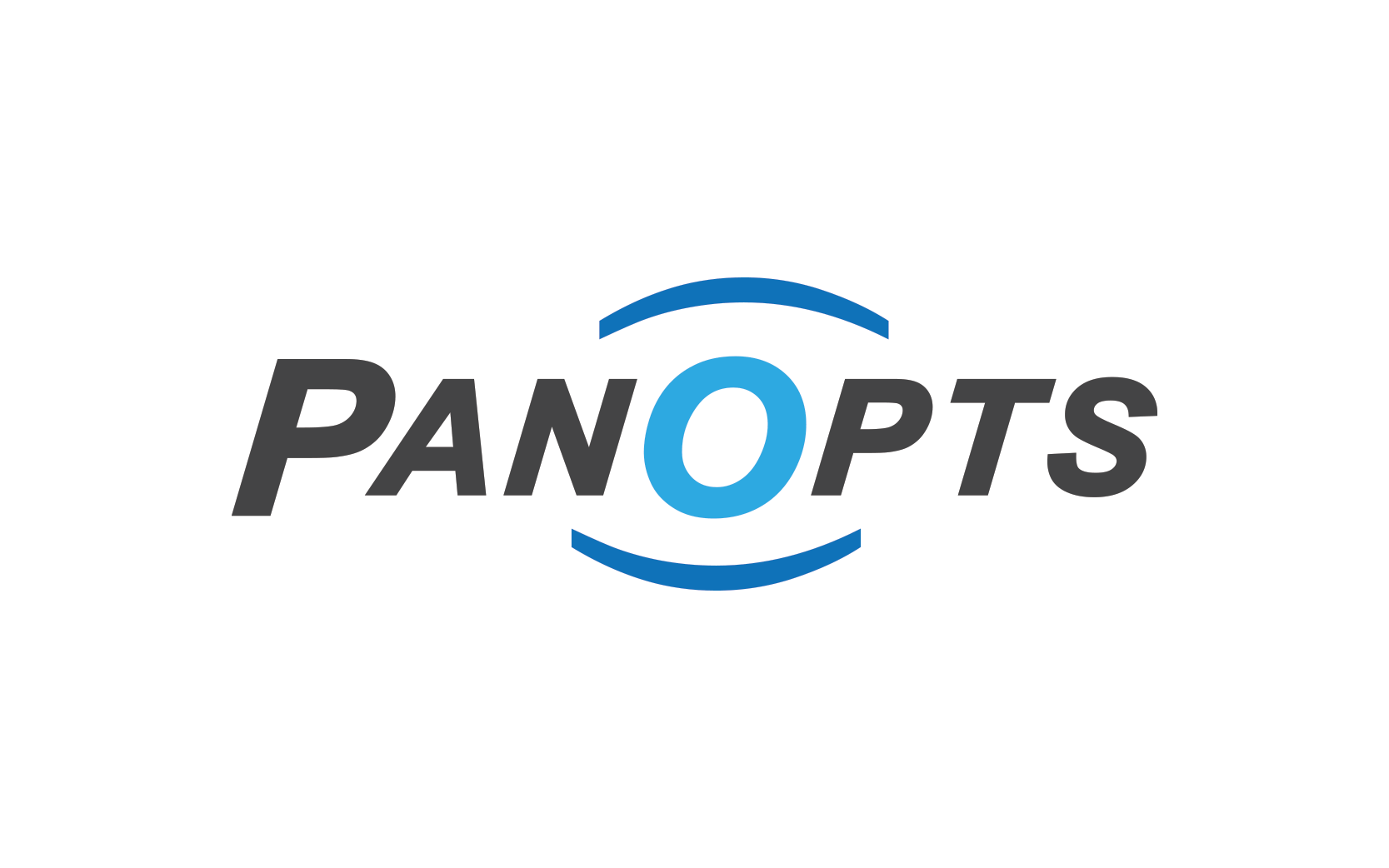 PanOpts Design
PanOpts' design provides 100% coverage on the selling floor at lower cost with increased functionality. Using conventional IP cameras and video management software, the PanOpts design uses your existing retail operation's data combined with a network of optimally-placed cameras to deliver documented cost and shrink reductions in every store or department where it is installed.
In addition to reduced inventory shrinkage, cost reductions include reduced liability claims, negligence claims, and lowered insurance premiums. The PanOpts 100% floor coverage design has also lowered shrink to historically low levels in departments with consistently high shrink, such as Health And Beauty Aids.
Linked with facial-recognition systems, PanOpts' 100% selling floor coverage system is already proving to be a profitable investment for retailers. Adding viewpoints to selling floor systems and covering 100% of the merchandise and floor provides improved surveillance, investigative, and case documentation tools. PanOpts designs mean less visual distortion in captured images, better image state comparison, and less image processing overhead.
Features
Selling Floor Camera Installation
Camera Aiming/Wiring
4-8 Cameras Per Aisle
Reduced Image Processing Load
Network Video Recorder Setup
24/7 Tech Support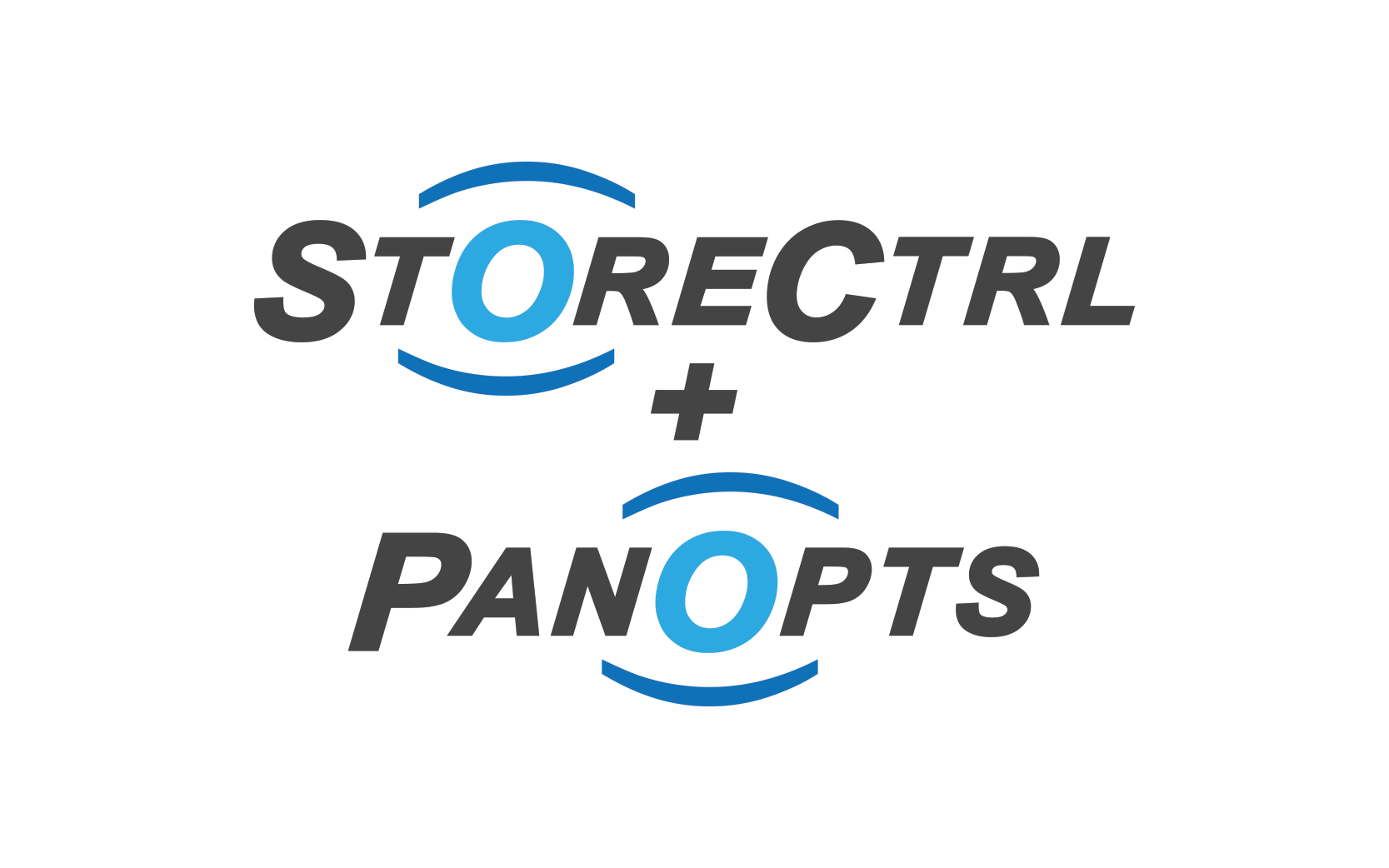 StoreCtrl + PanOpts
Leverage the capabilities of two powerful systems for optimal loss reduction. Pairing StoreCtrl with PanOpts gives you the power to oversee every process in your store, helping you to identify sources of loss and shrink and reduce or eliminate them. Understand inventory shortages, check up on employee work habits, optimize productivity, and more.
Retailers already collect reams of data from every corner of the store. Why not use it to its fullest? StoreCtrl's data monitoring can help you improve every facet of your store's operations.
Typical existing data collected includes:
Customer counting for store traffic
Receiving systems/direct store deliveries
Time clocks for staff
Point-of-sale systems
Computer Generated Ordering systems
Inbound-Outbound reports
Scales, wrapping, and labeling systems
Inventory restock scheduling systems
Damaged and open package reports
Item expiration date reports
Operations reports such as MicroStrategy
Liability claim tracking systems
Features
Full Store Camera Installation
Camera Aiming/Wiring
StoreCtrl Software Installation
Monitor All Store Processes
Network Video Recorder Setup
24/7 Tech Support
StoreCtrl Features
POS Camera Installation
StoreCtrl Software Installation
Data Mining Tools
Fast Filtering And Review Time
Network Video Recorder Setup
24/7 Tech Support
PanOpts Features
Selling Floor Camera Installation
Camera Aiming/Wiring
4-8 Cameras Per Aisle
Reduced Image Processing Load
Network Video Recorder Setup
24/7 Tech Support
StoreCtrl + PanOpts Features
Full Store Camera Installation
Camera Aiming/Wiring
StoreCtrl Software Installation
Monitor All Store Processes
Network Video Recorder Setup
24/7 Tech Support
StoreCtrl Software Demo
PanOpts Camera Design Demo