What Is Shrink?
Shrink refers to the percentage of loss of products between manufacture and point-of-sale. The average shrink percentage in the retail industry is somewhere between 1% and 2% of sales. The following numbers are taken from the Sensormatic Global Shrink Index:
Total global shrink in 2018 cost retailers $99.56 billion, with $42.49 billion lost in the US alone. 34.34% of shrink is attributed to shoplifting and organized retail crime, which leaves over 60% due to internal errors.
The 5 Main Causes Of Internal Shrink
Training and re-training challenges
Theft and dishonesty
Inappropriate or poorly-designed transaction processes
Management challenges at point-of-sale
Poor work habits
StoreVision's solutions document, manage, control, and reduce the costs associated with these risks.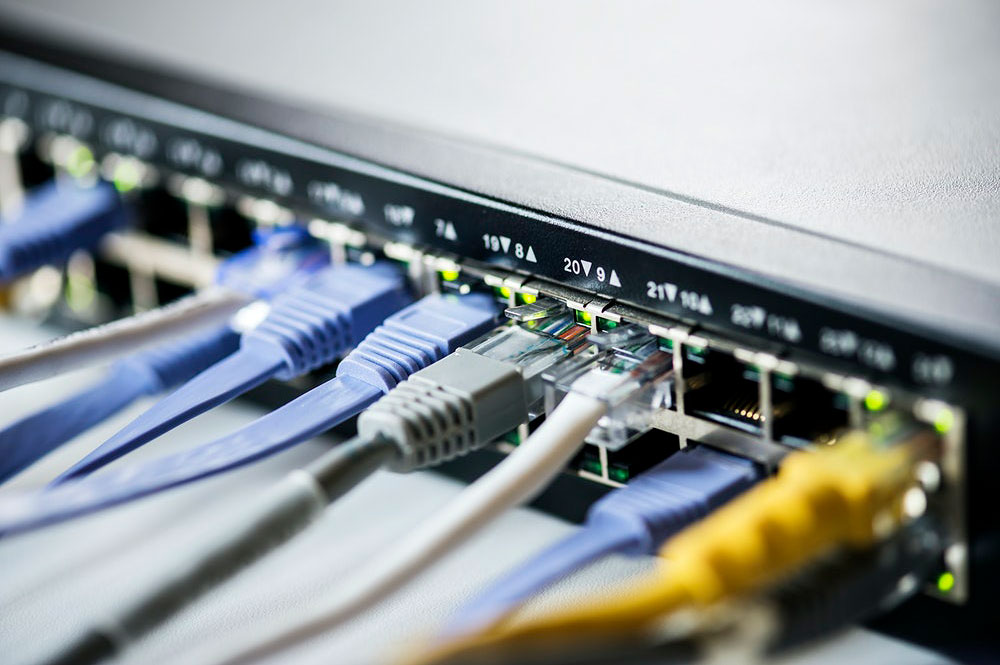 Our Simple Solution
While there are numerous ways to cope with shrink caused by shoplifters and vendors, it's more difficult to prevent employee theft and internal errors. StoreVision's systems are a simple and powerful tool for retailers across the country to protect against internal losses.
StoreVision's services help to detect and resolve transaction and process errors, while providing a deterrent effect that contributes to minimizing fraud and theft.
We provide customized solutions that leverage the retailer's existing:
Management and staff
IT and network infrastructure
Video systems
Data systems
Current business process operations
Our Services
We will provide the hardware and installation for a video system that delivers coverage and recording of 100% of your store's facilities and operations. Our system integrates all available data resources to index the video, so you can zero in on sources of loss and error.
We will provide service, training, and user and management support to deliver improved business procedures based on the data collected by our system.
We will implement StoreCtrl POS/SCOT transaction services, liability cost reduction services, inventory shortage remediation, and LP staff reductions. We will also put store operations investigations, reporting, and remediation services into action.
Our Process
Evaluate existing in-store and corporate data resources
Evaluate existing video systems
Design StoreVision's system in the most cost-effective form
Deliver and install the complete StoreVision system
Implement, test, and certify the system for warranty
Provide user training and support
Provide management consultation, training, and support
Provide analysis and recommendations to retain, extend, and enhance system applications and effectiveness